PCM Integrations Sales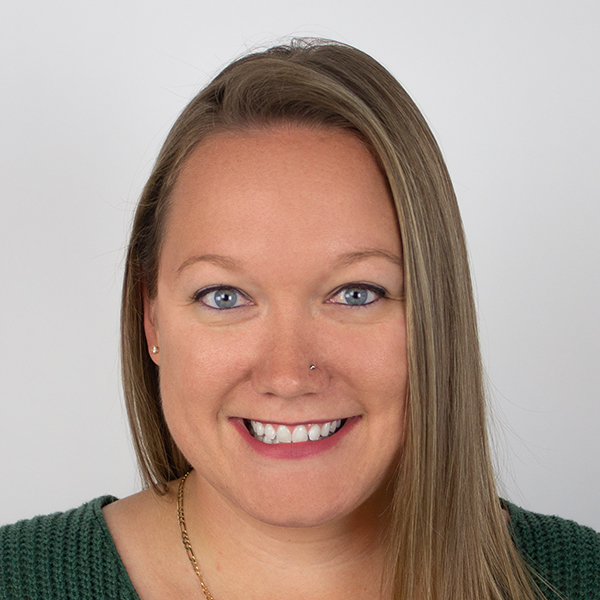 Amber Freeman
VP Business Development PCM Integrations
Since 2008
Eric
Business Development Rep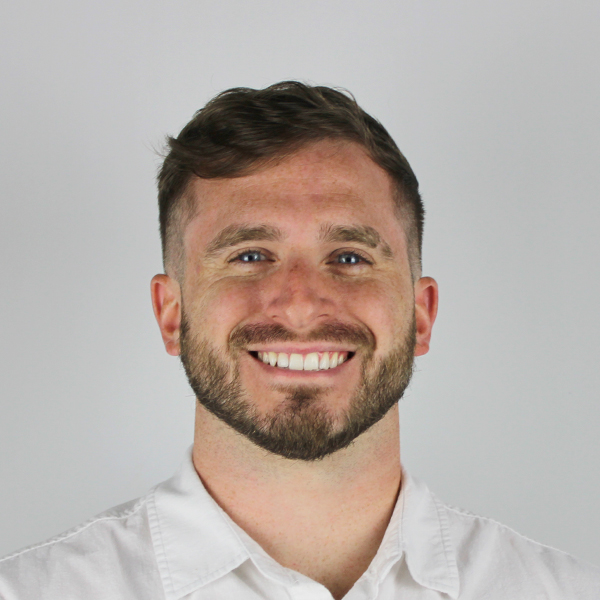 Hunter
Business Development Rep
PCM Integrations Delivery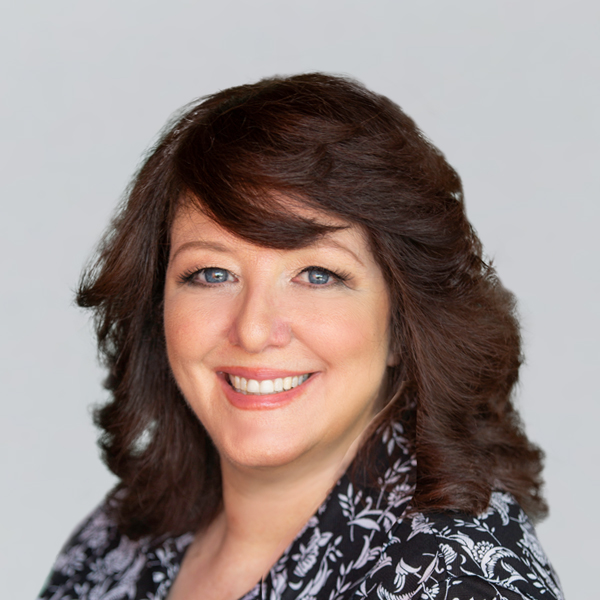 Karin Taylor
VP PCM Integrations Delivery
Since 2010
Hi! I'm Karin and my division works behind the scenes designing professional postcard templates so that you can customize them with your business information before we mail it for you. Perhaps you are an organization that needs a white-labeled direct mail platform to provide customizable postcards, letters, lists and mailing services to your small business customers. Or you're a small business owner who mails to low quantity lists and prefers the DIY templates. Either way, we're your team! We service customers with smaller orders because we have no minimums!
Jacob
Storefront Administrator
Platform Development
Mike Lisi
Chief Technology Officer
Since 2010
Hi my name is Mike Lisi. I manage the platform development team at PCM. It is my job to make sure our employees have systems in place to work as efficiently as possible. Putting these systems in place and continuously improving them drives down our operational costs. This allows us to increase our level of service to you and add more marketing products, helping you to reach your marketing goals.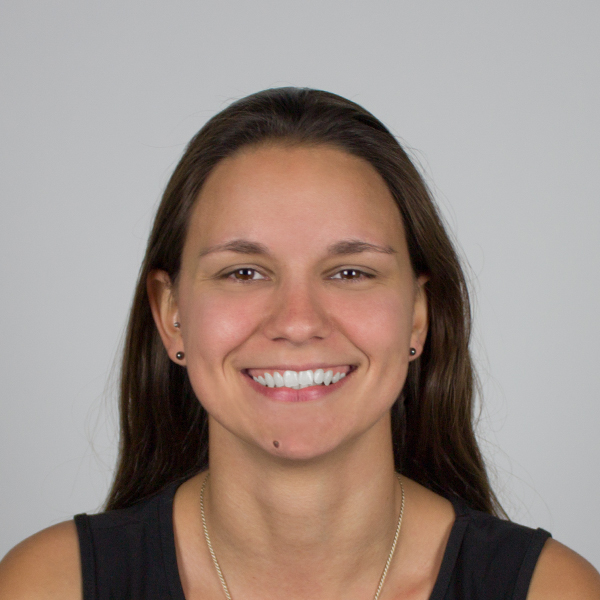 Ashley
Manager
Senior Efficiency Analyst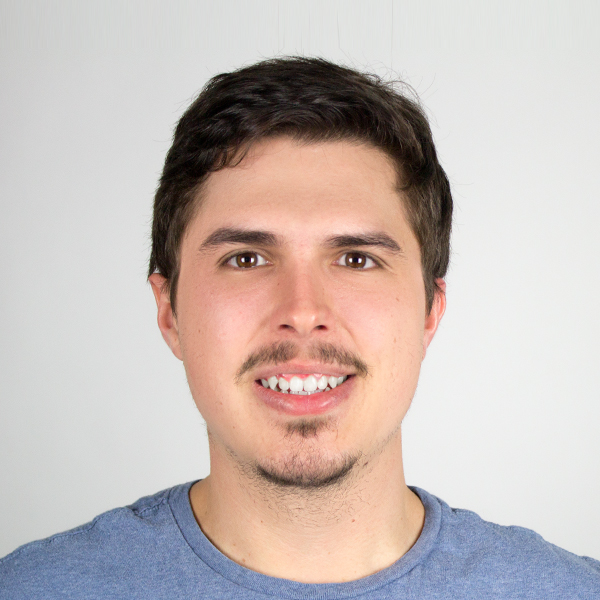 Chloe
Junior Business Analyst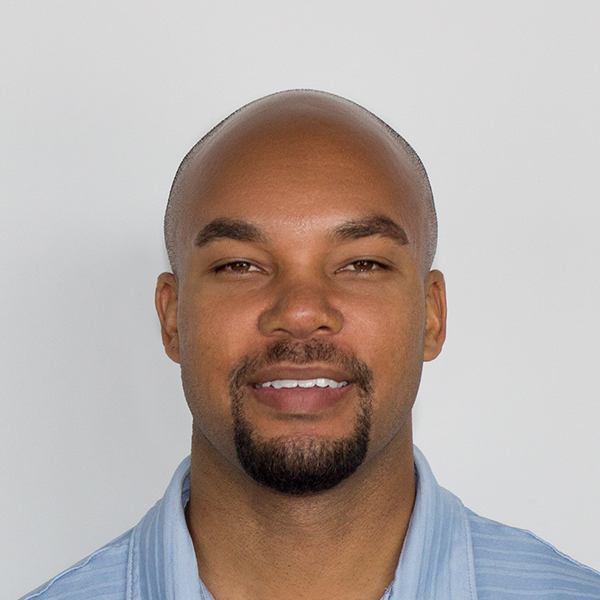 Joshua
Junior Business Analyst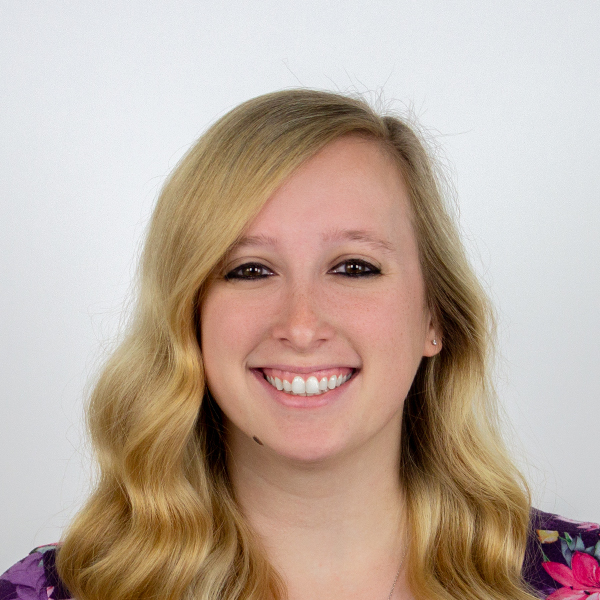 Madison
Testing and Implementation Analyst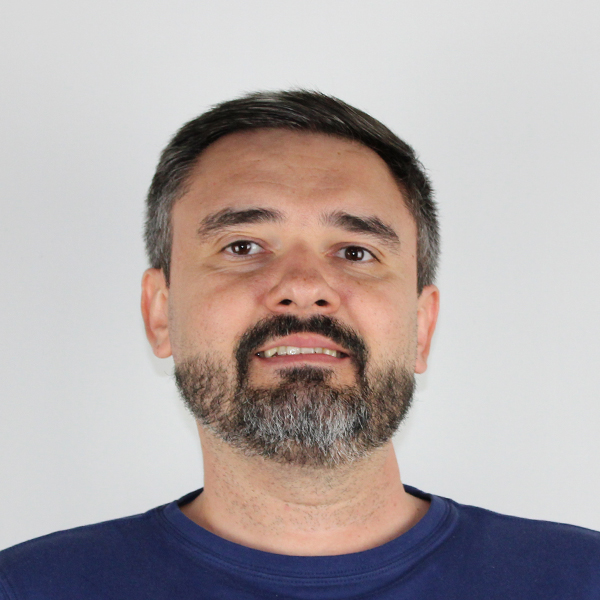 Max
Junior Business Analyst
Preston
Software Developer
Pre-Press & Digital Printing
Mike Custer
Vice President Pre-Press/Digital Printing
Since 2005
Hi, I'm Mike and it's my job to make sure that all of your files are set up correctly and ready to go on the press. I take great pride in providing high-quality printing and keeping all of our systems at a state-of-the-art level.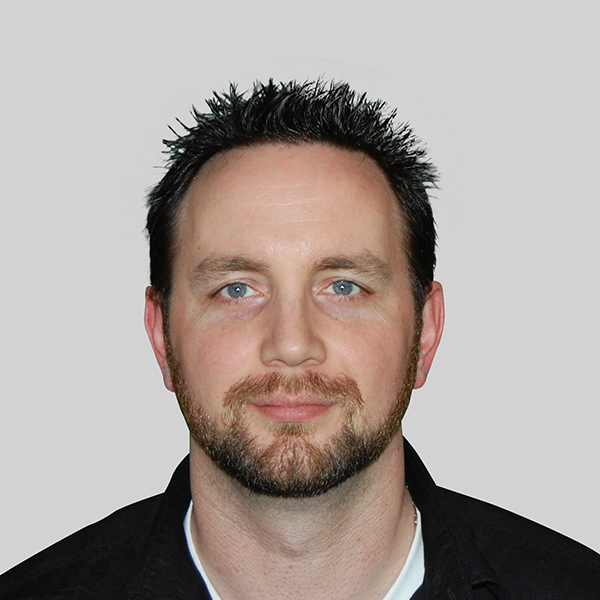 Brian
Manager
Director of Pre-press and Digital Print
Kevin
Supervisor
Digital Press Supervisor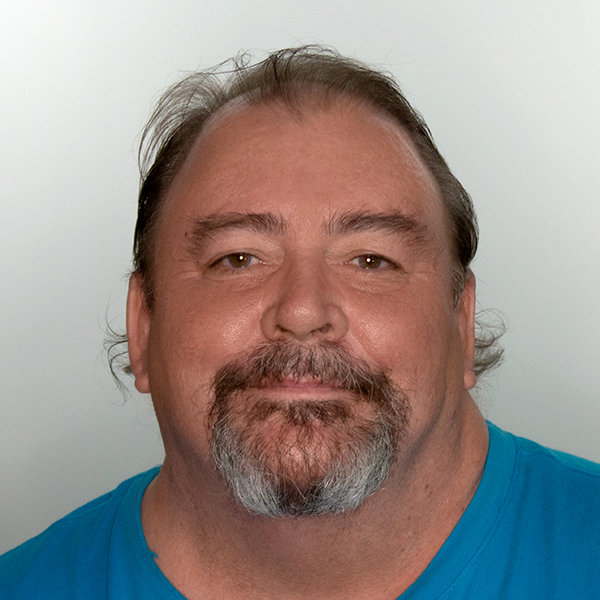 David
Digital Press Operator
Jacob
Digital Press Operator
James
Pre-Press Specialist
Kathy
Pre-Press Specialist
Tina
Print Run Coordinator
Call or Text a Marketing Consultant at:
1-800-690-0945