Send direct mail automatically with our
robust API
No tech fees • Printed in-house • Stringent quality control
Trusted by leading companies
Why PCM Integrations?
We are trusted by over
111,036

clients.
Join us today and grow your business.
111,036
Satisfied Customers
Zero Outsourcing
Quality printing produced to
perfection

– 100% in-house

We don't outsource your direct mail order to the cheapest printer we can find. We print everything in-house from our state-of-the art 69,800 square foot facility. Every order is produced following our strict quality standards including thick quality card stock and laser-crisp print quality. If you've tried other direct mail APIs we promise you will be impressed with our consistent quality which is unparalleled industry-wide. We'd be happy to send you samples to review and we invite you to tour our facility in sunny Clearwater, FL.
Variable Data Printing
If you can put it in a spreadsheet, we can likely personalize your card with it
Add variations to your postcards with our variable data printing options. Add custom first names, images, dates, colors – if you can put it in a spreadsheet, we can probably make it work. Our custom API offers unlimited variable data options.
Fast Production
We offer amazing turn-around times
Your mailers are printed and mailed in 1 business day for postcards and 2-5 days for letters. We don't hold your mail to increase our profits. As soon as your orders are placed via the API they are put into our workflow to get them printed and out the door as soon as possible.
Flexibility
Endless options with our in-house development team
Our in-house development team is available to create custom integrations based on your unique needs. We give you both production and sandbox api keys and you do not have to duplicate your effort. You can feel safe knowing that all configuration and designs are shared across both production and sandbox environments meaning you do not have to duplicate your designs. This enables you to test your entire process with no risk to production orders.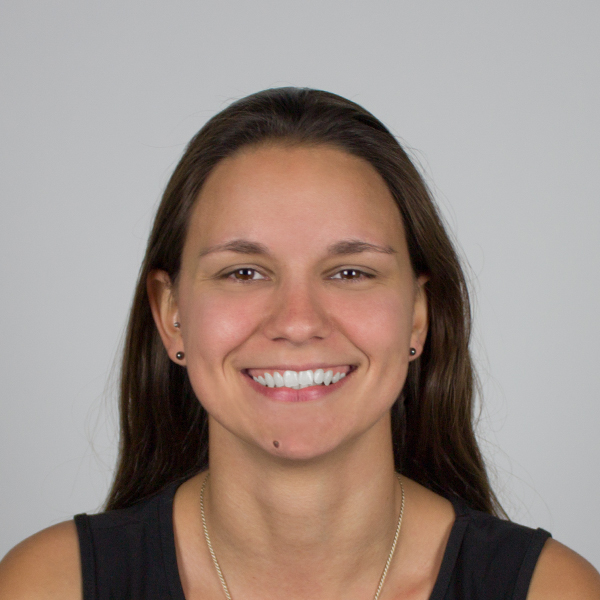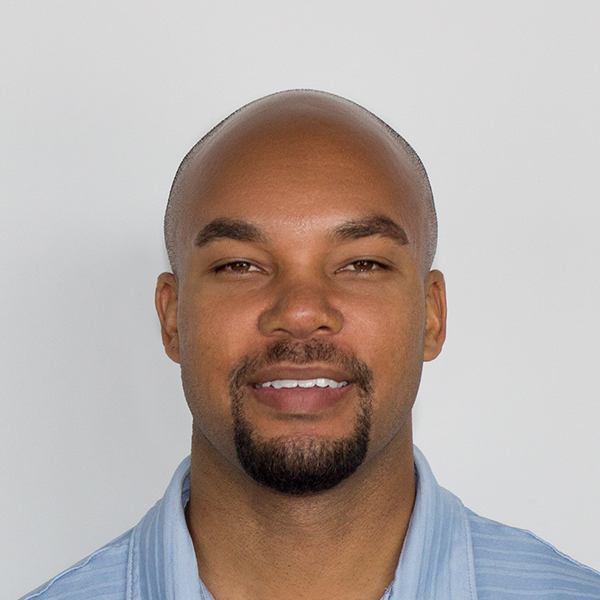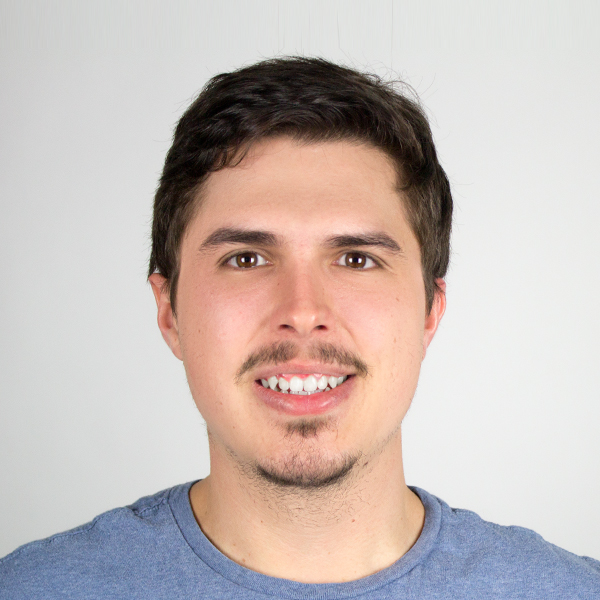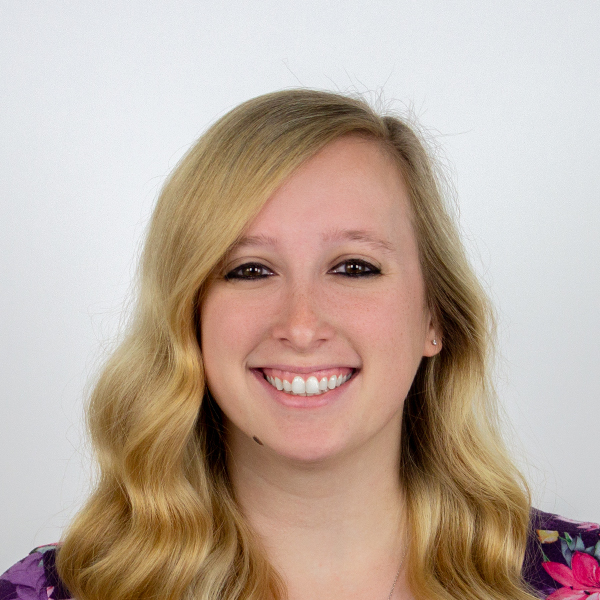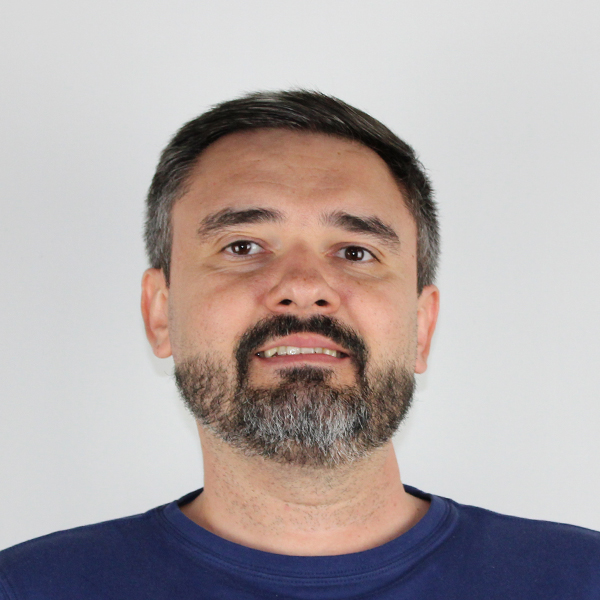 Comprehensive Documentation
Direct Mail API Documentation
PCM Integration's API enables developers to automate direct mail by triggering on-demand postcards and letters directly from their CRM or software.
Everything you need in one place
Get your mailing list through our API
List type such as new movers, consumer, carrier route and more

List demographics based on list type such as dwelling type, home market value, recipients per household, gender, income, age and more
Everything you need
If you need it, we have it.
Wholesale Pricing
You'll receive wholesale pricing that you can mark up and still remain competitive. This income stream can add up quickly.
See Generated Proofs
Using the API you can generate a design proof so you can see real-time what your mail piece will look like once it is printed. You can request either JPG or PDF as your response depending on your needs.
Easy Order Cancellation
You can cancel any of today's orders using an API call or our user friendly-portal, up until 11 PM EST.
Live Support
Live chat is available from your API portal. When you contact us during business hours, we will be ready to answer your API questions.
Mail Tracking
Use the API webhook to get detailed mail tracking information for every single recipient on your list. You will get updated every step of the way.
Pre-Scheduling
Using the API, you can future day your orders to best control delivery dates.
Why PCM Integrations?
Unlimited web hooks
You can subscribe to any of one of our many webhooks to receive live updates on your
orders.
Why PCM Integrations?
Hear Directly from a PCM Integrations Client
Call us today to get started!
1-800-690-0945